Under Construction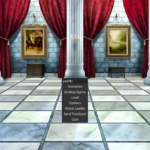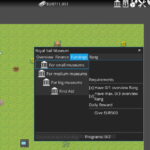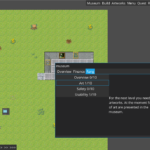 Roadmap
You can take a look add the next planned features.
Planned Features
Random events
Excavation sites in distant lands
Real Artworks
illegal art workshops
Weather-related events: rain, snow, windy weather, night
Research System
VIP-Persons
Thieves, robberies and bomb threat related events and of course a security system
Staff types: swat team, engineers, cleaner units, maintenance service, ticket & food seller
Advanced passenger AI
Transportation connections: underground station, busses, cars, parking lot
New objects: overpass, underpass, moving walkways, advanced vending machines, recreation area, park, playground
New facilities: advanced restaurants, bars and buffets, pet relief area, lost and found, nursery
Better In-game tutorial
Mod support
And lot's more 😉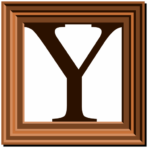 It's open source
You can take a look at the code. Created by Sven. The source code is licensed under the Apache 2 License.
And if you like it, you can join 🙂